2020 EEO-3 Data Collection
The Local Union Report EEO-3, also referred to as the EEO-3 data collection, will open on Tuesday, August 24, 2021. The deadline to submit and certify the 2020 EEO-3 Report is Monday, November 1, 2021. Filers can submit their information through the new EEO-3 Online Filing System beginning on August 24.
✓ Thank you.
Message sent successfully.
Announcements
Who Must File
The EEO-3 Report is a mandatory biennial data collection that requires local unions, specifically local referral unions with 100 or more members, to submit demographic workforce data, including membership, applicant, and referral information by race/ethnicity and sex. The filing by eligible local referral unions is required under section 709(c) of Title VII of the Civil Rights Act of 1964, as amended, 42 U.S.C. § 2000e-8(c), 29 CFR 1602.22 and .27-.28.
"Referral" Union is a term which describes unions under whose normal methods of operation individuals customarily and regularly seek or gain employment through the union or an agent of the union.
For the purposes of this report, a local union will be considered to be a local referral union only if it:
Operates a hiring hall or hiring office (in its own behalf or through a joint council or other referral agent), or
Has an arrangement under which one or more employers are required to consider or hire persons referred by the union or its agent, or
Has 10 percent or more of its members employed by employers which customarily and regularly look to the local union, or any agent of the local union, for employees to be hired on a casual or temporary basis, for a specified period of time, or for the duration of a specified job.
What Will I Need?
Registration ID and PIN (provided via U.S. mail for previous filers or at registration for new filers)
Local union/local referral union name, mailing address and union office address (if different)
Affiliation with or chartered by a national or international union or national federation
Name and address of affiliated national or international organization
Whether affiliated with the AFL-CIO
Eligible local referral unions must also provide summary demographic workforce data including race/ethnicity and sex broken down by membership, applicant, and referral information
For membership information in the referral unit, including applicants for membership during the "past year," local referral unions should use the period December 31, 2019 through December 31, 2020
The 2020 EEO-3 Report also requests demographic workforce data on referrals by the local referral union during a two-month period
For purposes of the 2020 EEO-3 Report, the local referral union must provide data selected from any consecutive two-month period between August 1st and November 30th of the reporting year (i.e., 2020)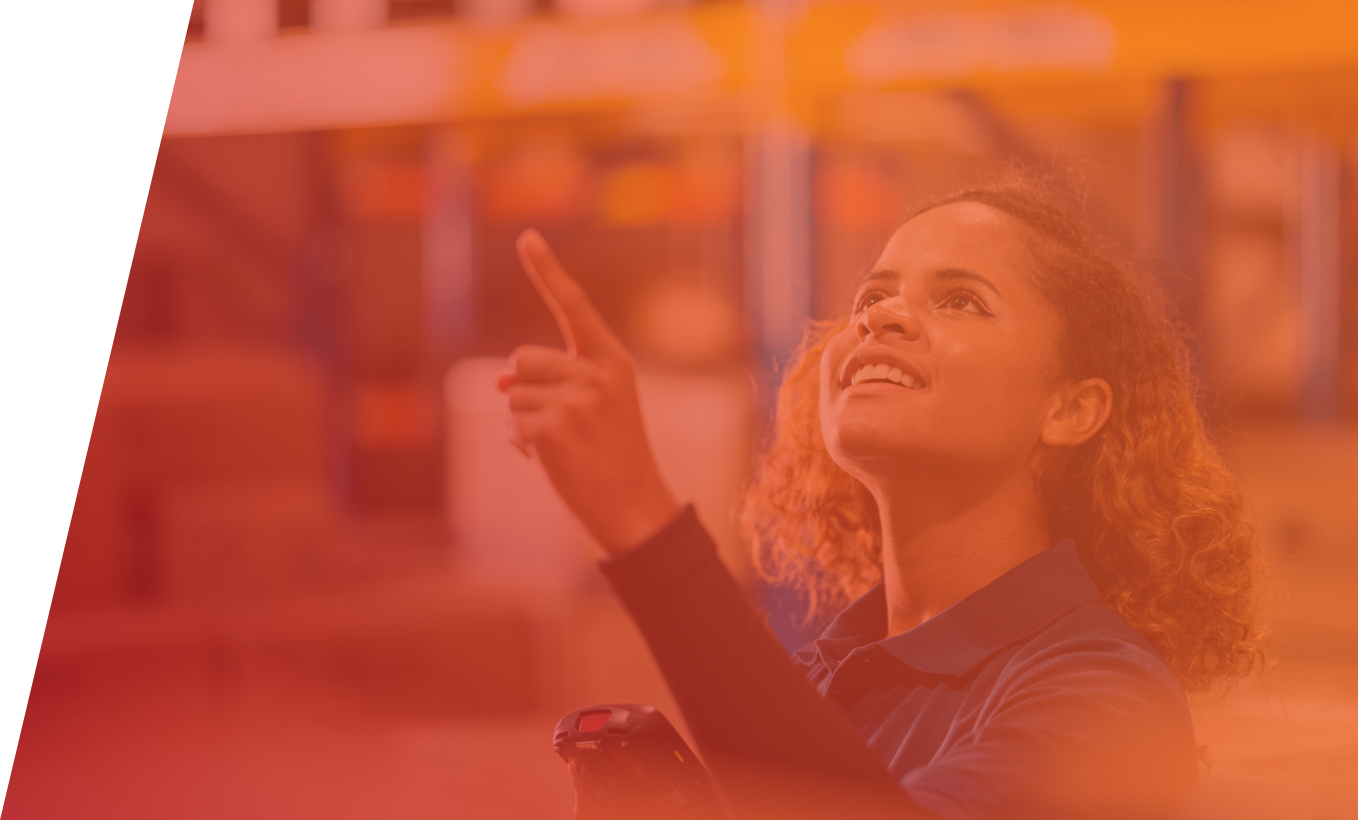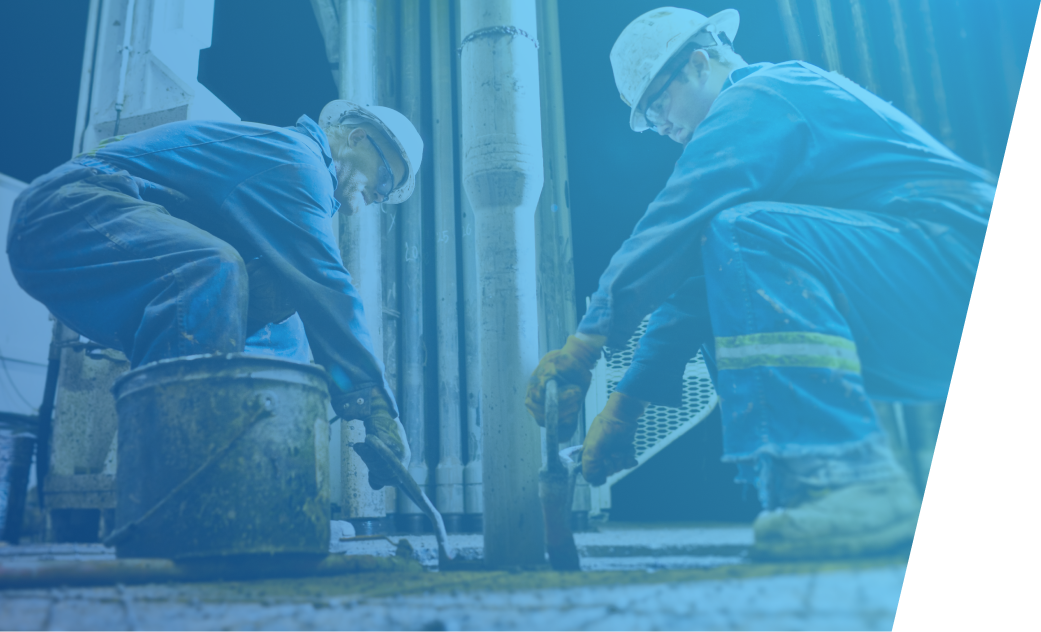 Previous Filers
Filers who submitted data for the 2018 EEO-3 collection will receive a 2020 EEO-3 notification letter by U.S. mail in mid-August. The letter will include the filer's Registration ID and PIN, which are required to create an account in the new EEO-3 Online Filing System. The Registration ID and PIN are used to link the union to the filer's individual user account in the new EEO-3 Online Filing System. After creating your user account and personal password, log in with your username and password to access the EEO-3 Online Filing System. Once you have created a user account, you will no longer need your Registration ID and PIN to access the EEO-3 Online Filing System.
Important Reminders
New contacts at local unions/local referral unions should contact the EEO-3 Filer Support Team to submit the local union/local referral union's updated contact information. This request must be submitted by an authorized official who is currently a point of contact, or include a letter, in electronic PDF format, on local union/local referral union letterhead, from an authorized official, identifying the new contacts. Filers should save a PDF copy of your EEO-3 Report as soon as the Report has been submitted and certified in the EEO-3 Online Filing System.
Security Privacy Notice
Please note that data transferred using the EEO-3 Online Filing System is encrypted.