2020 EEO-5 Data Collection
The Elementary-Secondary Staff Information Report EEO-5, also referred to as the EEO-5 data collection, is now CLOSED
✓ Thank you.
Message sent successfully.
Announcements
11/16/21 2020 EEO-5 DATA COLLECTION IS NOW CLOSED
The 2020 EEO-5 Data Collection is now CLOSED. No additional 2020 EEO-5 Reports will be accepted.

Pending 2020 EEO-5 Help Desk Ticket: If you had a pending help desk ticket as of November 15th, 2021, please be advised that the Filer Support Team is continuing to process those tickets and will be contacting you as soon as possible.

Also, please be advised that the EEO-5 Filer Support help desk is no longer accepting new requests for assistance. The Filer Support Team will resume normal operations immediately prior to the opening of the 2022 EEO-5 data collection. The 2022 EEO-5 data collection is tentatively scheduled to open on Tuesday, September 27th, 2022. Updates regarding the 2022 EEO-5 data collection will be posted at www.EEOCdata.org/eeo5 as they become available.
Who Must File
The EEO-5 Report is a mandatory biennial data collection that requires all public elementary and secondary school districts with 100 or more employees to submit demographic workforce data, including data by race/ethnicity, sex, and activity assignment classification. The filing by eligible school systems or districts is required under section 709(c) of Title VII of the Civil Rights Act of 1964, as amended, 42 U.S.C. § 2000e-8(c), 29 CFR 1602.39 and .41-.45.
What Will I Need?
Registration ID and PIN (provided via U.S. mail for previous filers or at registration for new filers)
School system/district name and address
Type of agency which operates the reporting school system
Number of schools and annexes operated
Total enrollment as of October 1, 2020
Workforce data from the pay period closest to October 1st of the reporting year (i.e., 2020)
Number of new full-time hires between July 1, 2020 and September 30, 2020
Sex and Race/Ethnicity of all employees
Activity Assignment Classifications of all employees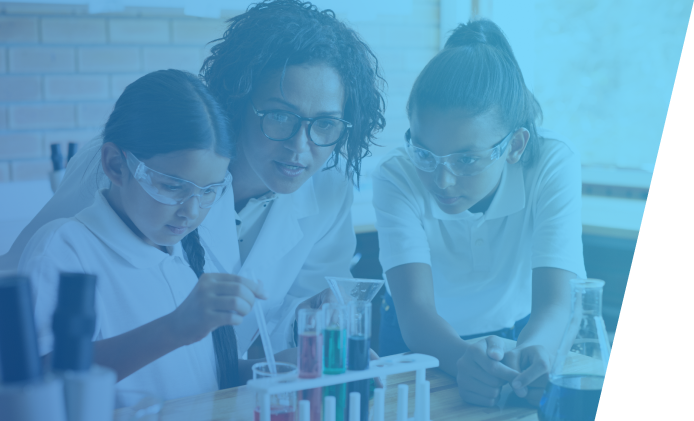 Previous Filers
Filers who submitted data for the 2018 EEO-5 collection will receive their system's/district's 2020 EEO-5 notification letter by U.S. mail. The letter will include your Registration ID and PIN, which are required to create an account in the new EEO-5 Online Filing System. The Registration ID and PIN are used to link your school system/district to your individual user account in the new EEO-5 Online Filing System. After creating your user account and personal password, log in with your username and password to access the EEO-5 Online Filing System. Once you have created a user account, you will no longer need your Registration ID and PIN to access the EEO-5 Online Filing System.
Important Reminders
Eligible school system/districts are required to file and certify the 2020 EEO-5 Report by Monday, October 4, 2021.
If your school system/district was not eligible to file in 2020, you will need to certify that you were ineligible in 2020 within the EEO-5 Online Filing System.
New contacts at school systems/districts should contact the EEO-5 Filer Support Team to submit the system's/district's updated contact information. This request must be submitted by an authorized official who is currently a point of contact, or include a letter, in electronic PDF format, on school system or district letterhead, from an authorized official, identifying the new contacts. Filers should save a PDF copy of your system's/district's EEO-5 Report as soon as the Report has been submitted and certified in the EEO-5 Online Filing System.
Security Privacy Notice
Please note that data transferred using the EEO-5 Online Filing System is encrypted.
<